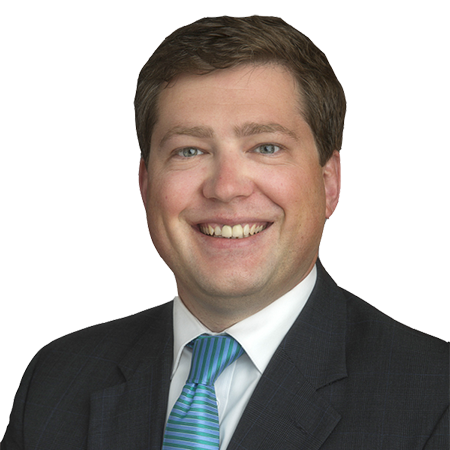 Forrest Wallace
Lawyer
Forrest Wallace is an associate with the Law Offices of Gary Dawson and devotes the majority of his practice to assisting people who have suffered severe personal injury and work-related accidents.
He has prosecuted litigated matters before state and federal courts and various administrative agencies. He has litigated matters involving a broad array of substantive areas of practice, but with special focus on litigation of, among other things, intentional tort, negligence, business tort, worker's compensation, and catastrophic personal injury cases.
Mr. Wallace has also defended hundreds of clients in federal, state, and juvenile court. He handles a variety of cases including DUI, Narcotics Possession/Trafficking, Theft offenses, and
Violent Crimes.
Mr. Wallace was raised in Athens, Tennessee. Following an education in the public schools of McMinn County, Mr. Wallace pursued an academic career at Miami University (OH), earning a B.A. in Political Science. He later attended the Appalachian School of Law. While in law school, Mr. Wallace served on the executive board of the Moot Court, the editorial staff of the Energy and Mineral Law Journal, and received multiple Dean's List citations for academic merit.
Personal Injury
Automobile and Semi Truck Accidents
Worker's Compensation
Premises Liability
Medical Malpractice
Products Liability
Criminal Defense